Century Cabinetry has been expanding our network of builders and invites you to consider joining our family. Many of our builders have been with Century for over 20 years as we have an outstanding retention rate of over 95%. Excellent service, product quality, selection, on-time delivery, and an outstanding 10-year warranty are just some of the benefits we offer that are paramount to our success as a regional cabinetry manufacturer.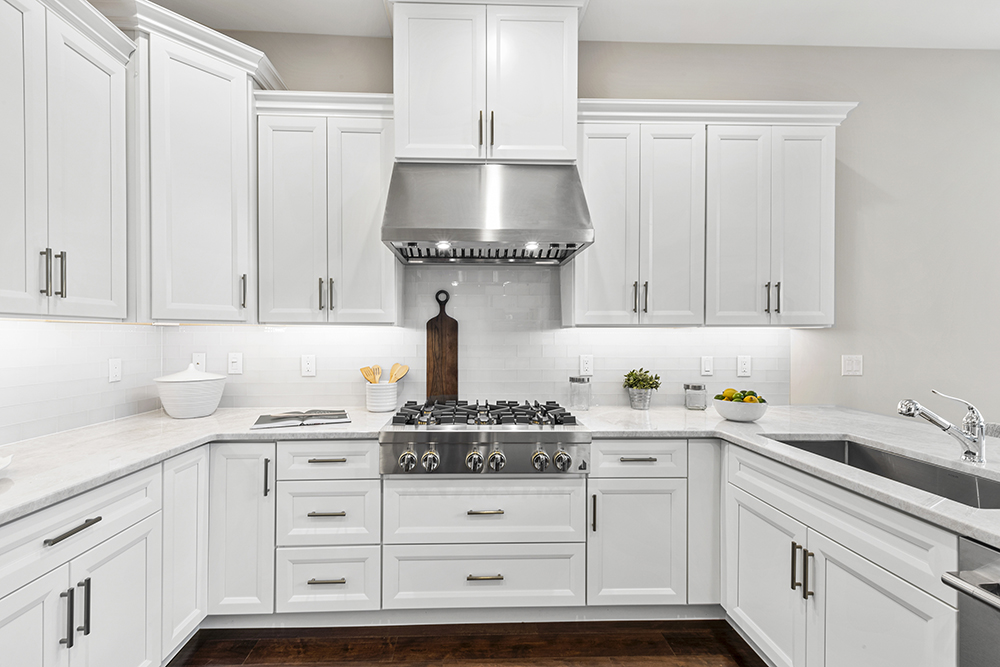 Cabinetry
Century offers four distinct series of cabinetry manufactured in Pennsylvania in one of our three regional plants.
Gatehouse Series: provides budget-friendly price points along with a strong offering of full overlay doors that can be produced in both stained and painted finishes.
Carriage House Value Series: for those clients searching for competitively priced cabinetry along with features such as dovetail drawers and soft close doors without sacrificing styling.
Carriage House Series: expands our Value series offering by providing premium door styles along with additional stains, paints, and specialty finishes.
Euro Series: modern, full access cabinetry that provides a more contemporary, urban aesthetic appealing to those clients searching for crisp, clean cabinetry door lines. Our Euro series cabinetry is offered in various premium textured laminates and hi-gloss acrylic finishes.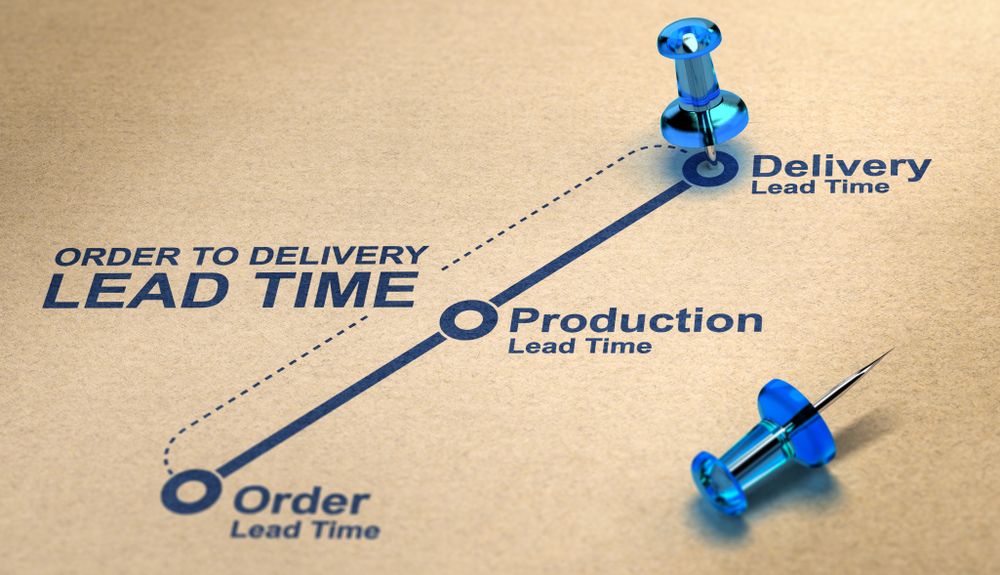 Lead Times
All of Century's lines cabinetry are produced in a four-week lead time plus delivery. Our acrylic door offered in the Euro series adds one additional week.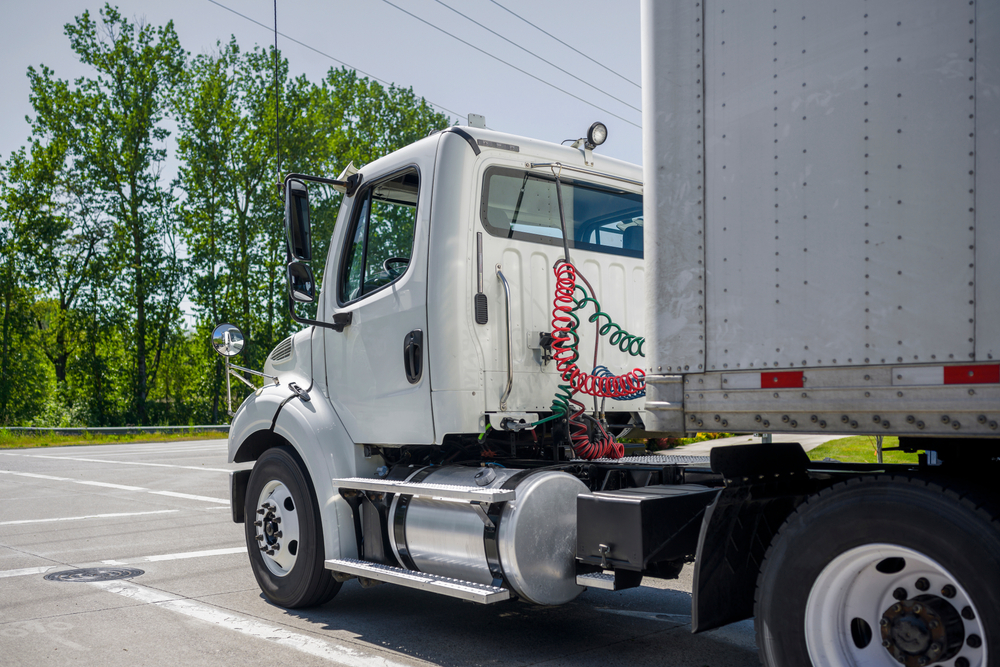 Delivery
Century operates and maintains its own in-house trucking fleet to meet your delivery needs. Orders are loaded onto one of our trucks and delivered directly to the job site by our professional and courteous delivery personnel. Confirmations are offered to assure deliveries can take place. Unforeseen delays in construction can happen which may necessitate pushing deliveries out. As an added benefit, Century offers warehousing of these orders until delivery is ready to take place. If you are located outside our regional delivery footprint, we have an established partnership with a premier transportation company that provides dedicated trucks and drivers for those longer distance hauls.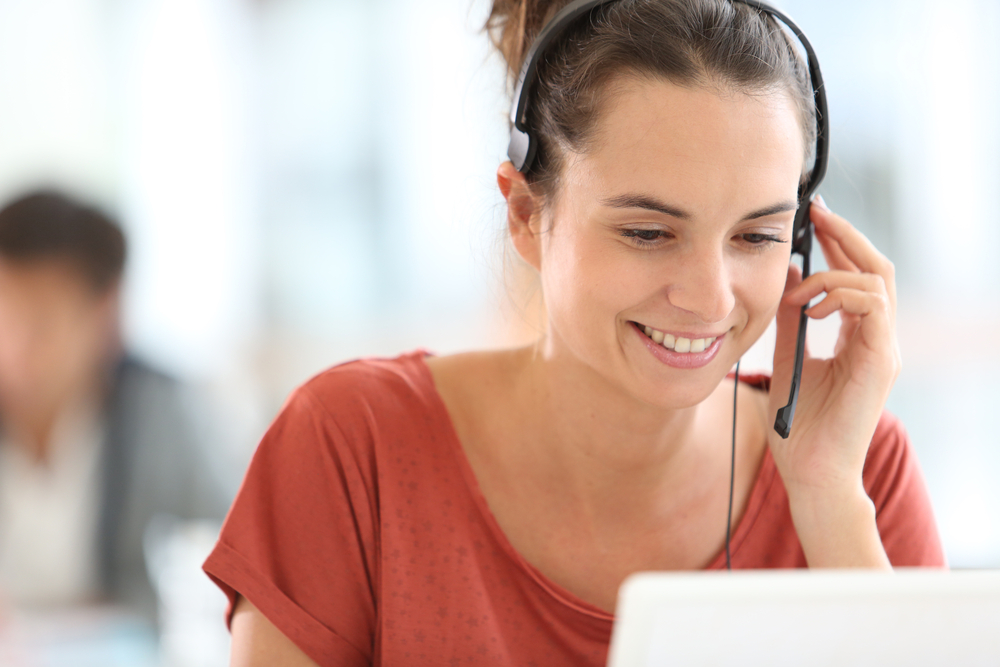 Support Structure
Century's support structure begins with your assigned customer support administrator who possesses a high skill set including: 2020 design expertise, layouts and budgeting expertise, and order fulfillment. Weekly reports and organization of all jobs on order for your community, by lot, are provided to all construction managers. Our admins are located in various distribution centers and are critical to our customer satisfaction and outstanding retention rate.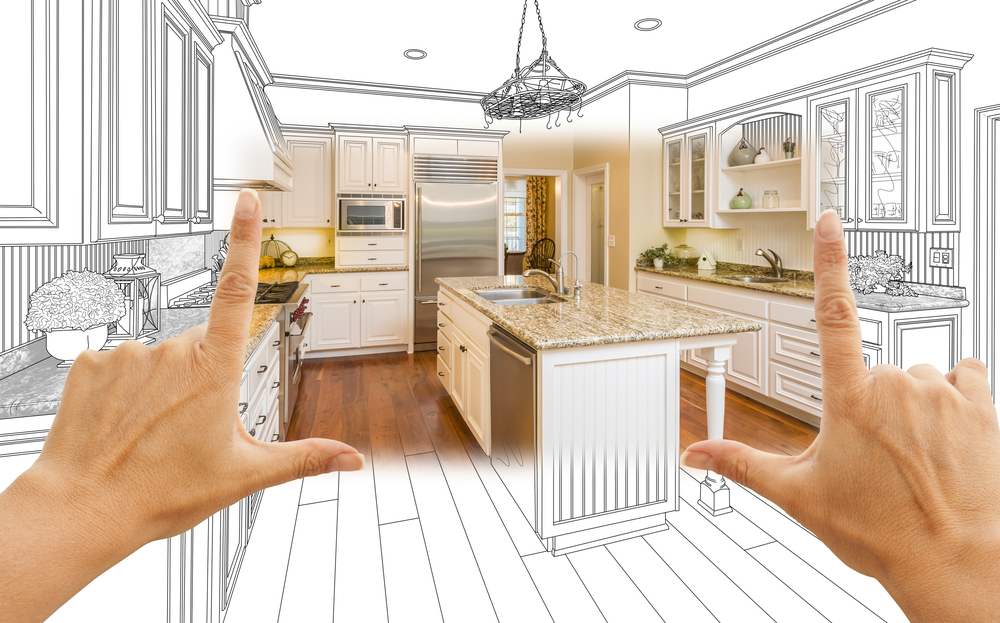 Sales Representatives/Account Managers
These capable individuals will manage your requirements from cabinetry program set-up, options, on-site measuring, and cabinetry concern resolutions. Your assigned manager will provide knowledge of market trends including styling and colors. Our representatives are located throughout the region and are usually within a few minutes to a few hours drive to the job site.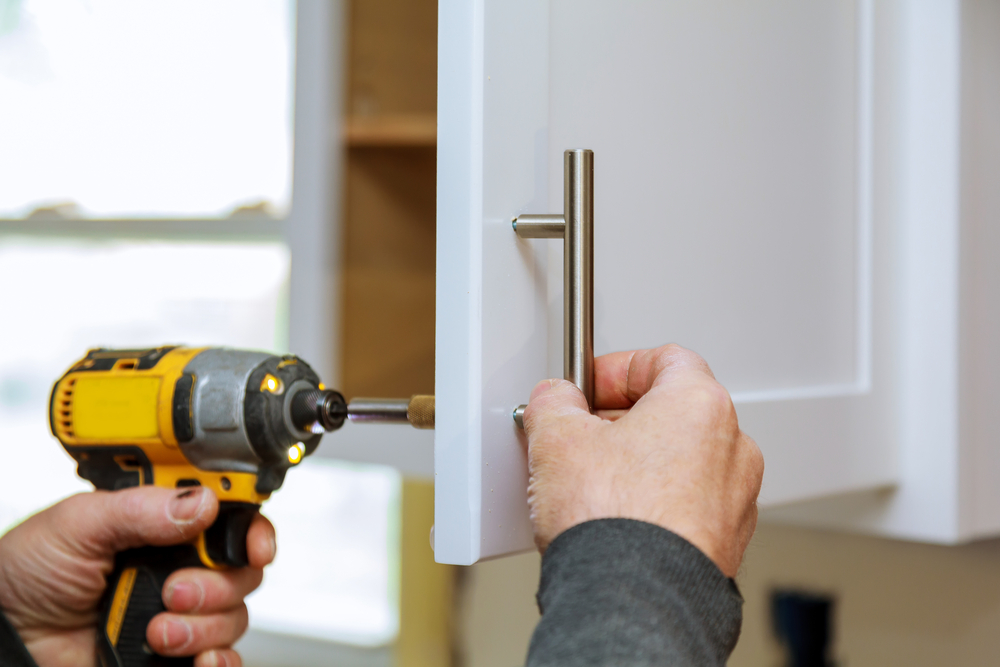 Installation
Century offers installation services through our various contractors. We have close-knit relationships with these contractors who provide solid, outstanding installers. Their workmanship is exceptional, with excellent reliability and follow-ups as the backbone to successful job completions.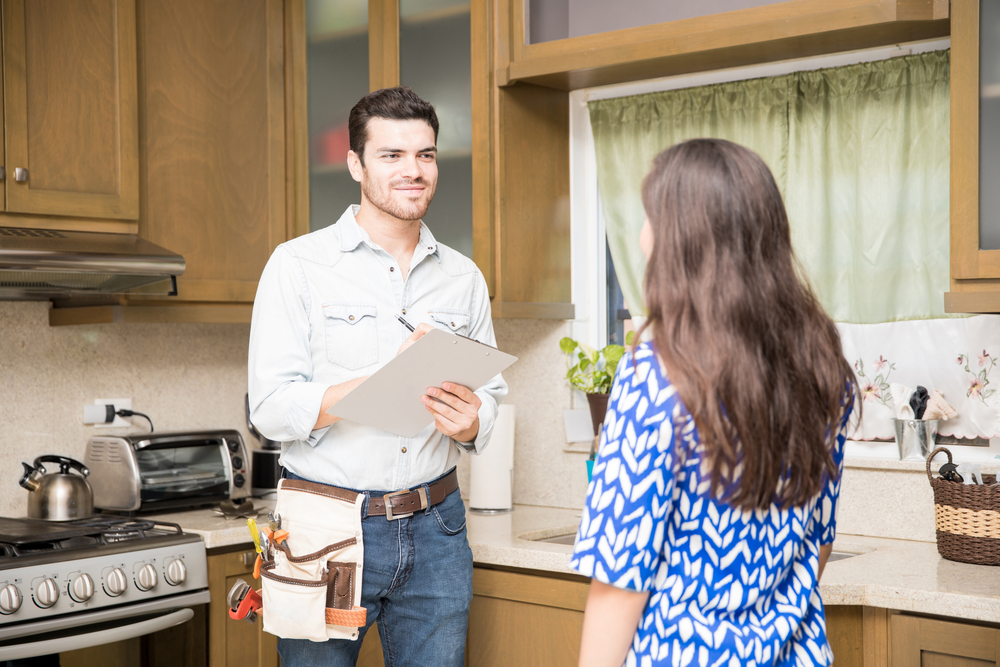 Service Technicians
Century's service technicians are talented individuals that provide the required technical knowledge and know how to rectify most field concerns, while providing an extremely high level of client satisfaction after each visit. Our team of technicians are centrally based and will travel to various job sites in the tri-state area.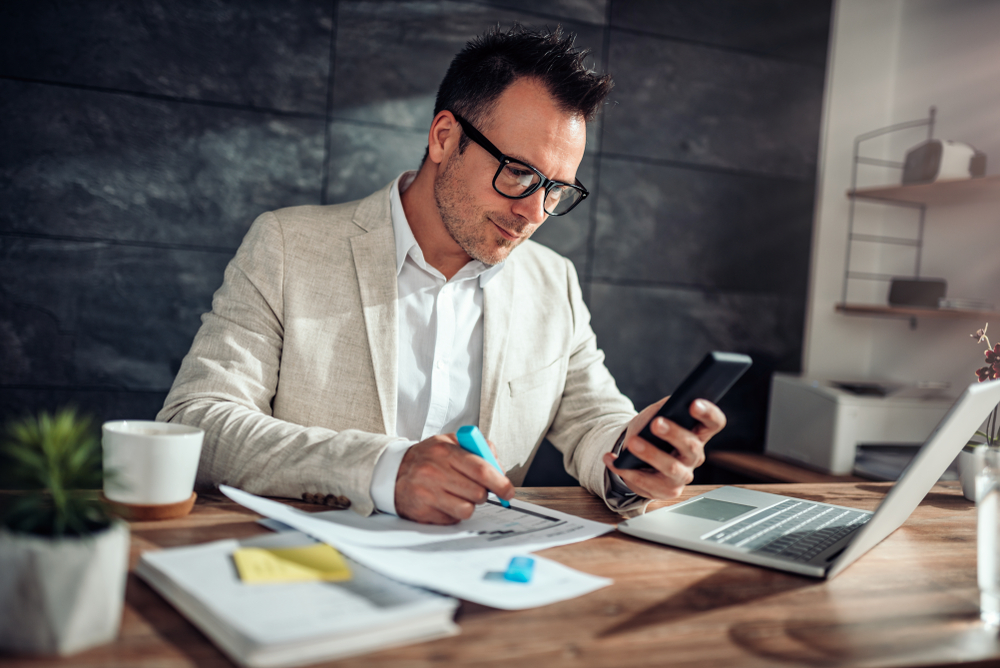 Management
Century's management structure allows for direct communications with senior level managers who can assist in setting direction, programs, and guidance as required. Our management is located in our Exton facility that oversees all of our dedicated teams.