Wood is a natural material that has inherent variations in its graining and color. Because of this, each piece of wood or veneer accepts stain differently. This is part of what contributes to the unique beauty of wood. In addition, color difference or changes in the wood can occur over time with exposure to sunlight, harsh chemicals, smoke, and extreme heat or moisture. These are important characteristics of wood that should be taken into consideration. Additional information pertaining to each specific type of wood species is listed below.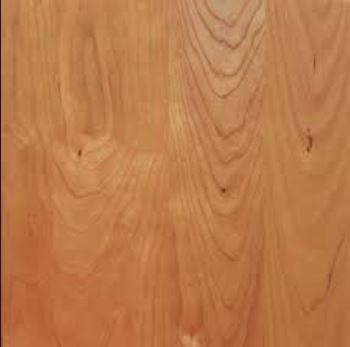 Cherry is a close-grained hardwood with rich, varying colors ranging from light pink to deep browns. Undualating waves and curls in the grain are natural and desirable qualitites found in this wood. As Cherry ages, the wood becomes darker and this is especially apparent when exposed to direct sunlight. Other naturally occuring characteristics of this elegant wood include pin knots and mineral streaks.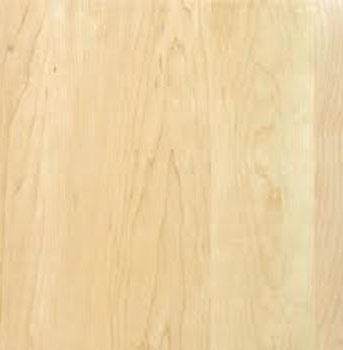 Maple has a smooth, even texture and is a more uniformed close-grained wood. Its natural colors range from a creamy white to dark reddish-brown tones. This varying palette can occur within a single door. Maple may contain mineral streaks, wavy or curly graining, and fine brown lines; all of which are acceptable characteristics of Maple's natural beauty.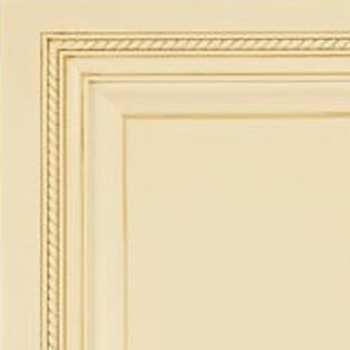 MDF, or Medium-Density Fiberboard, is an extremely stable wood composite material made from recycled wood fibers and resin. Because of its inherent stability, it's ideal for painted doors and drawer fronts. It is resistant to changes in heat and humidity unlike painted wood doors which are very susceptible to contracting & expanding. MDF painted doors create a beautiful look with a long lasting, durable finish.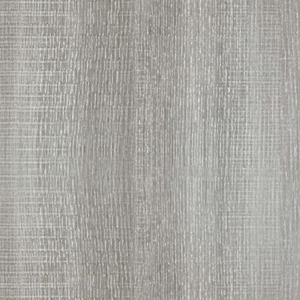 Dimensional Laminate offers an exciting opportunity to showcase true-to-life high-pressure laminate panels. Natural characteristics of wood are replicated, resulting in a finished panel that looks and feels like wood. Highly scratch, stain, heat, and impact resistant, all while being easy to clean.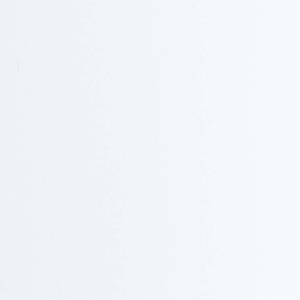 Hi-Gloss Acrylic Made from polymers, this hi-gloss finish has consistent color, surface quality, and depth. Excellent resistance to abrasion, impact, UV rays and discoloration. Multiple layers of durable gloss finish are applied. A modern statement is made with clean lines and crisp minimalistic design elements.