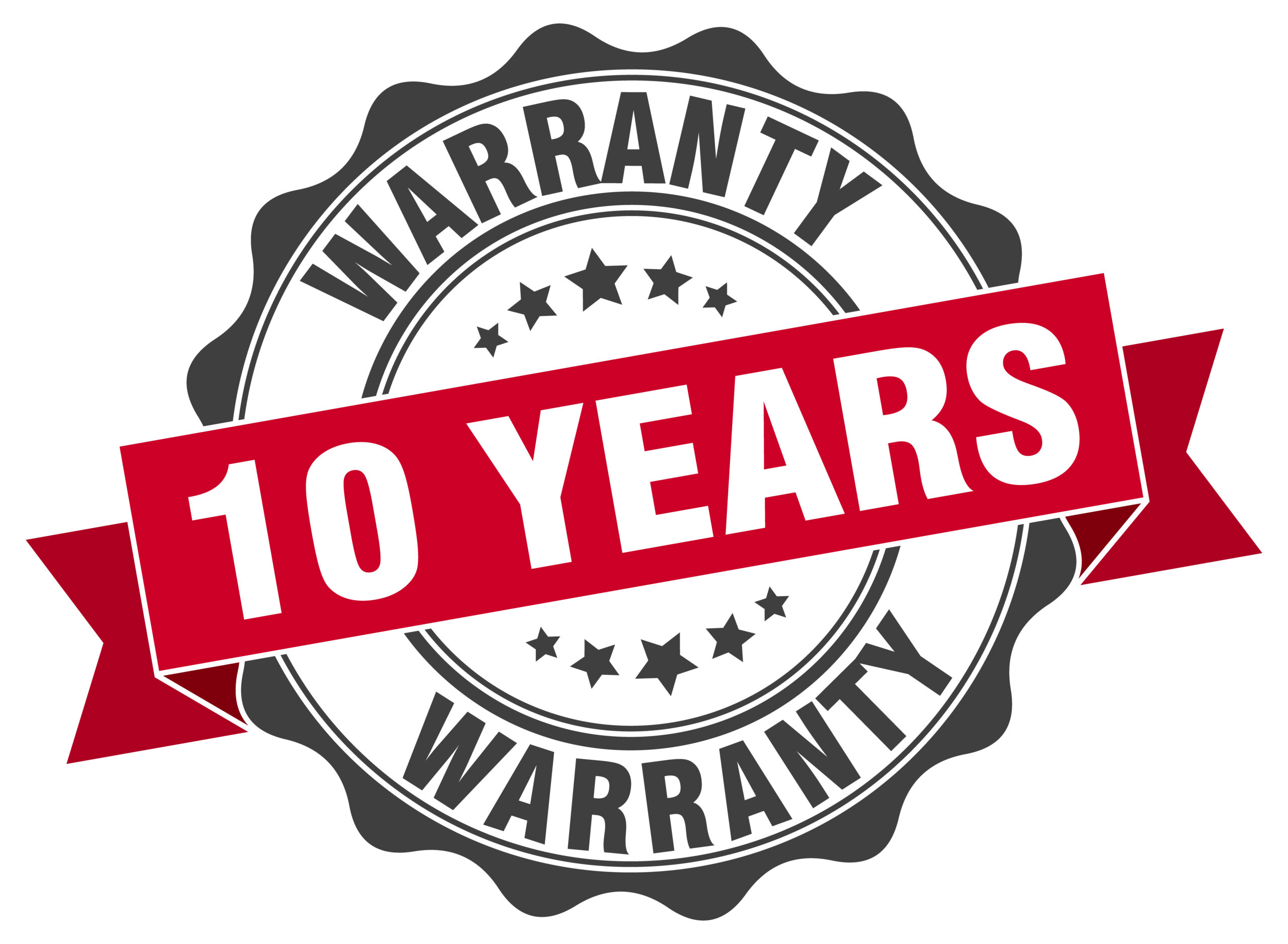 Century Cabinetry, Inc. warrants its products to be free from defects in material or workmanship under normal use for a period of 10 years from date of purchase by the original consumer purchaser and is not transferable to subsequent homeowners. Should defects in material or workmanship arise during this warranty period, Century Cabinetry, Inc. will replace or repair, at its discretion, the defective cabinet, material or component.
This warranty does not cover products that are misused, abused, neglected, modified, improperly stored, incorrectly installed, or subjected to extremes in moisture or temperature.
This warranty covers only parts and materials of the products manufactured by Century Cabinetry, Inc.. Not covered under this warranty are countertops, appliances, plumbing fixtures, etc or labor costs to remove or re-install materials or related items such as plumbing fixtures, countertops, appliances…
Wood Disclaimer
Variations in color and grain are a natural characteristic of wood. Changes in color to finished wood and painted products can occur due to exposure to light and other environmental factors. These variations and color changes are not deemed defective and therefore are not covered under this warranty.
Finishes/Glazes/Distressing
Variations in Century Cabinetry's hand applied finishes and glazes is what gives each piece its distinctive look and these variations are not considered to be defects in material or workmanship.
Changes to Finishes or Product Design
Century Cabinetry may modify product due to supplier availability and as changes or improvements are implemented, but is under no obligation to make these changes to previously manufactured product. If a warranty claim is filed after a product or finish becomes obsolete; Century Cabinetry reserves the right to honor the warranty in the following ways:
a. To replace the affected component with a new component of the same style
b. To replace the affected component with any other component(s) to achieve a similar appearance with a style that is comparable in appearance, color, design or construction based upon current product offerings.
If components are replaced, Century Cabinetry cannot guarantee that the finish of these items will be an exact match to the finish and appearance of the original purchased components.
Implied Warranties
This warranty is only valid in the United States of America. To the extent permitted by law, any implied warranties, including the implied warranties of merchantability and fitness for a particular purpose, are limited to the duration of this expressed warranty. This warranty excludes any incidental or consequential damages. Some states do not allow limitations on how long an implied warranty lasts, so the above limitations may not apply to you.
Making a Claim
To make a claim under this warranty, the purchaser must contact their local Century dealer or distributor and report said defects. If you have difficulty obtaining assistance write to: Century Cabinetry Inc. 220 Phillips Road Exton, PA 19341. Attn: Customer Warranty/Service Department. To ensure timely processing, please include your name, phone number, builder or contractor name, lot number, address, city, state, and zip code.
Warranty Effective Date
This warranty is effective as of April 1, 2012 and covers all cabinets ordered on or after this date.
Cabinets ordered before April 1, 2012 are covered under the preceding FIVE-YEAR warranty.
THIS WARRANTY IS THE EXCLUSIVE WARRANTY OF CENTURY CABINETRY AND IS IN LIEU OF ALL OTHER WARRANTIES, EITHER EXPRESSED OR IMPLIED. IN NO EVENT SHALL CENTURY CABINETRY BE LIABLE FOR CONSEQUENTIAL, INDIRECT OR INCIDENTAL DAMAGES RESULTING FROM THE INSTALLATION, USE OR FAILURE OF ITS PRODUCT.